The San Francisco Filipino American Chamber of Commerce
Established 1971 is a non-profit organization, which seeks to promote the economic development of the Filipino American business community in the San Francisco Bay Area. SFFACC has a long track record of having served the Bay Area for over thirty years. SFFACC continues to adapt to the changing business environment and strives to be the preeminent Filipino-American organization dedicated to business. SFFACC's goal is simple – to be the first place where people go to for anything related to Filipino-American business.
The SFFACC assists its members in the following ways:
By providing networking opportunities to expand and promote members' businesses
By initiating programs and committees designed to advance the interests of members' business
By serving as an information resource center for new business opportunities and business referrals
SFFACC's members consist of small to medium-sized Filipino-affiliated businesses ranging from various industries. The Chamber has an extended network of entrepreneurs, business executives, and government officials within the San Francisco Bay Area and abroad.
SFFACC continues to build a strong network and database of Filipino-American businesses. SFFACC invites you to become a part of this community. Together, we can help promote our economic interests while uplifting the well being of the Filipino community.
How did we begin?
Oldest Filipino American Chamber of Commerce in USA.
1974
The first large gathering of Filipino business leaders in the US took place in 1974 at a Unity Conference held in Anaheim, California, where a resolution was passed to organize nationwide. The resolution galvanized support and subsequent membership from Filipino American business, a movement spearheaded by California, a major population center for Filipinos in the US. Out of this momentum, the Filipino American Chamber of Commerce of San Francisco was formed in 1973 and incorporated in 1974.
1995
Much later, a loose coalition of Filipino American business organizations elected officers and met regularly to work toward further unification. In November 1995, this organization was formally incorporated as the California Coalition of Chambers of Commerce, Inc. and held its first Business Conference with the Philippine Consular Corps in attendance. Philippine President Fidel V. Ramos is credited for having encouraged Yolanda Ortega Stern, the SFFACC and CCCC president, to organize Filipino American chambers in the United States and Canada into what is now known as the Federation of the Philippine American Chambers of Commerce.
What's in it for you?
Together, as an inclusive and diverse community of business-driven individuals, companies, and organizations, we continue to fuel economic prosperity and innovation. We focus on community involvement and development.
Make new friends! Let us get to know you, like you, and trust you!
Join Now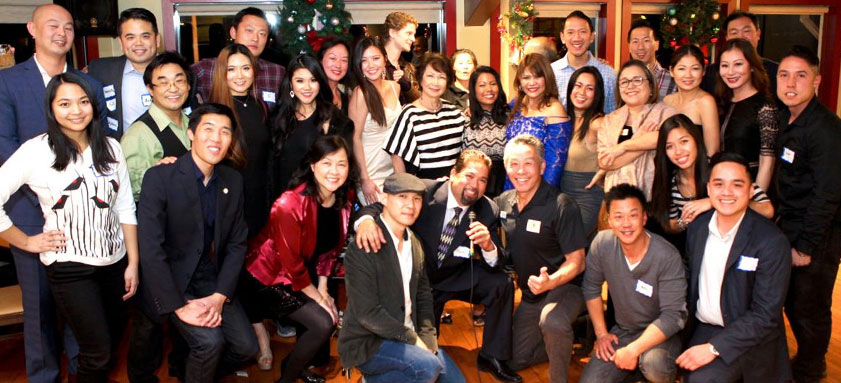 Gain a competitive edge through the following:
SFFACC-sponsored or collaborated mega-networking events, meetings, workshops, and seminars
SFFilAmChamber.org is an interactive tool for members and affiliates to refer business to each other and highlight their brands and identities
FPACC Bi-National Conference, aka Federation 2019, will be hosted by SFFACC from May 15 – 19, 2019 in San Francisco; volunteer and sponsorship opportunities are available
Business Matching Services through the Federation of Philippine American Chambers of Commerce | FPACC with US, Philippine, and other global strategic alliances
Fast-Track Privileges in Doing Business in the Philippines through FPACC
Coming Up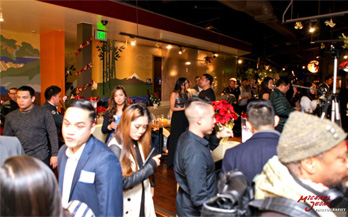 Opportunities in cannabis
An "up close and personal" look at the new business opportunities in cannabis.
Learn More