San Francisco Fil-Am Chamber celebrates 50th Golden Anniversary
"Building Bridges, Honoring our Legacy, Embracing the Future,"
San Francisco, CA: For half a century, the San Francisco Filipino American Chamber of Commerce (SFFACC) has been promoting and advocating for the success of the Filipino American business community in the San Francisco Bay Area. This milestone is definitely a cause for celebration. Its theme "Building Bridges, Honoring our Legacy, and Embracing the Future" encapsulates its mission. Since 1973, it has been collaborating with big and small business within the community and beyond. Today, it will honor those who've gone before and paved the way for its success; and finally, from the shoulders of those who've cemented its solid foundation, spring forward unencumbered. On October 7, at the San Francisco Design Center Galleria, SF Chamber rolls out the carpet to business and civic influencers who have contributed to its success.
Ben Menor, Chair of the festivities, said "SF FilAm Chamber of Commerce has played a major role in fostering a successful Filipino business community." AND, "The fact that the original organization has survived fifty years is a testament to its strength and perseverance."
As part of its cultural DNA, SFFACC has chosen the Filipino Cultural Center in San Francisco, Sentro Filipino, to be the beneficiary of funds raised at the event. Jose Pecho, Chair of SFFACC, said "Through collaboration and cooperation, we're forging a brighter future post-pandemic. Let's reflect on 50 years of business growth and cultural connectivity while supporting Sentro Filipino, our cultural hub. Together, we'll inspire and sustain Filipino entrepreneurship and doing our part to make our community in the SF region a better one. We invite those who love business and love our community to come out for this momentous occasion!"
Keynote Speaker is Mona Pasquil, a prominent figure in the Filipino community and currently serving as the Strategic Partnerships Manager for Facebook and Meta. Pasquil has a rich history of public service and advocacy, including her role as the first Asian, first female acting Lieutenant Governor of California.
New officers of SFFACC will be formally sworn in at this time, headed by its Chairman, Jose Pecho, and incoming President, Aaron Orcino who said "I'm very excited about the possibilities to enable prosperity through technology enablement. Accepting this role is an extension of my lifelong mission to elevate our community…"
This event will also honor the pioneers who paved the way for economic growth and build bridges that span generations, industries, and communities, paving the path for an even brighter future.
300 attendees are anticipated and not only will include the entrepreneurial and civic stars of the Filipino Community but will also have on hand the diverse business and civic influencers from San Francisco, reflecting the city's rich diversity.
Early major sponsors are Philippine Airlines, STIIIZY, ABS-CBN and Make it Mariko. Bronze sponsors are UCSF and AARP.
For more information on SF FilAm Chamber's 50th Golden Anniversary tickets and sponsorships, please visit www.FILAM50.COM  
Early Bird promo ends Sept. 15, go to https://us.givergy.com/Filam50/?controller=tickets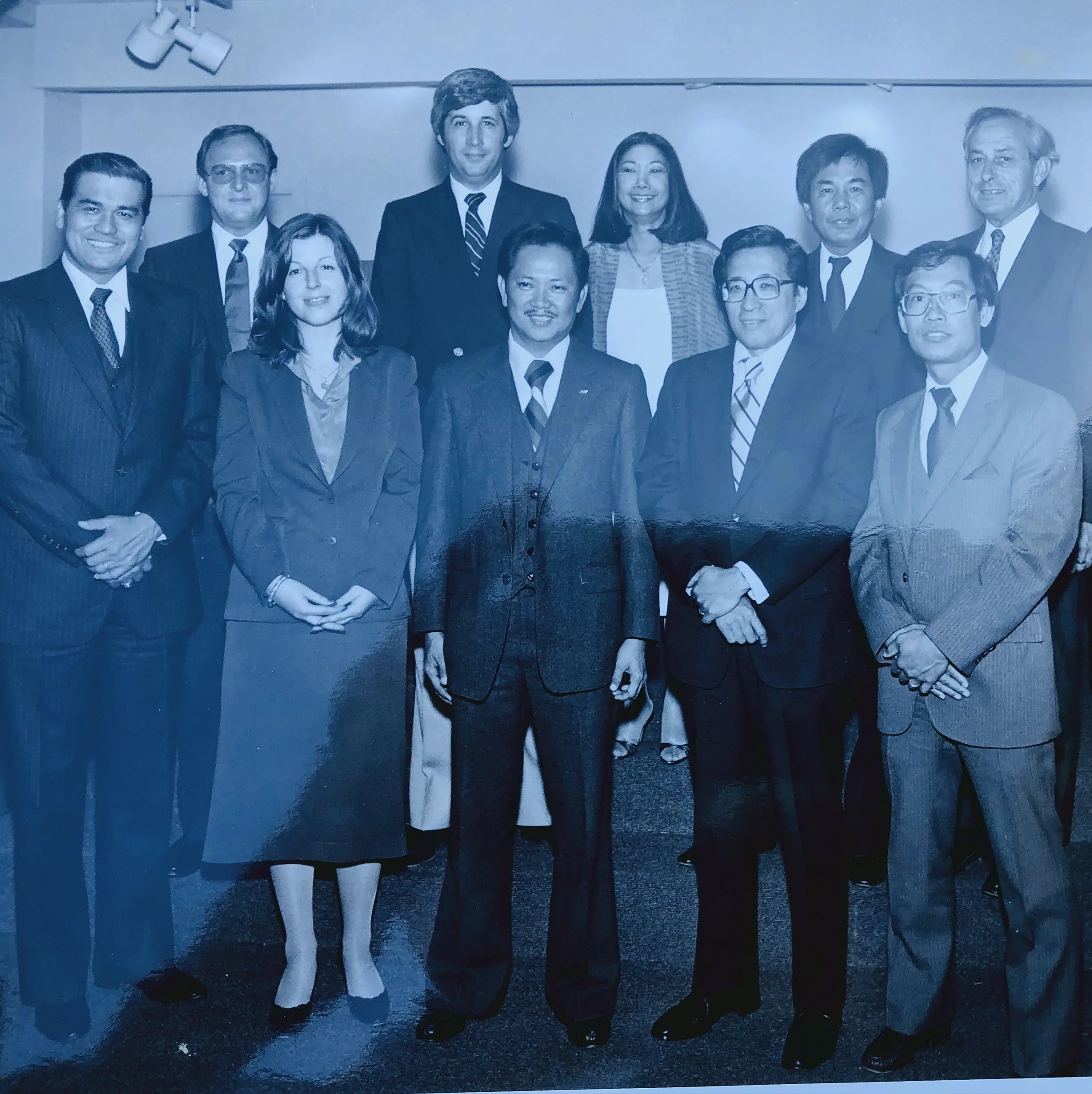 Group Photo circa 1983 SFFACC Leadership
Left to Right: With thenConsul General of SF Romeo Arguelles; FACC Director P. J. Rhodes (P.J. Rhodes & Co.); Director Kathy Hoffman (Citibank); Director Larry David (President, Tondena USA); President Bert Galang (Purchasing Manager, AG&P Company of Manila, Inc.); Director Maria Luisa Gallego; Vice President and Director Juan Collas (Baker & McKenzie Law Offices); Director Mariano Aspillera (J. A. Marketing); Director Jose San Gabriel (Banque National di Paris); and Director Frank Podesta (Maersk Line Agency).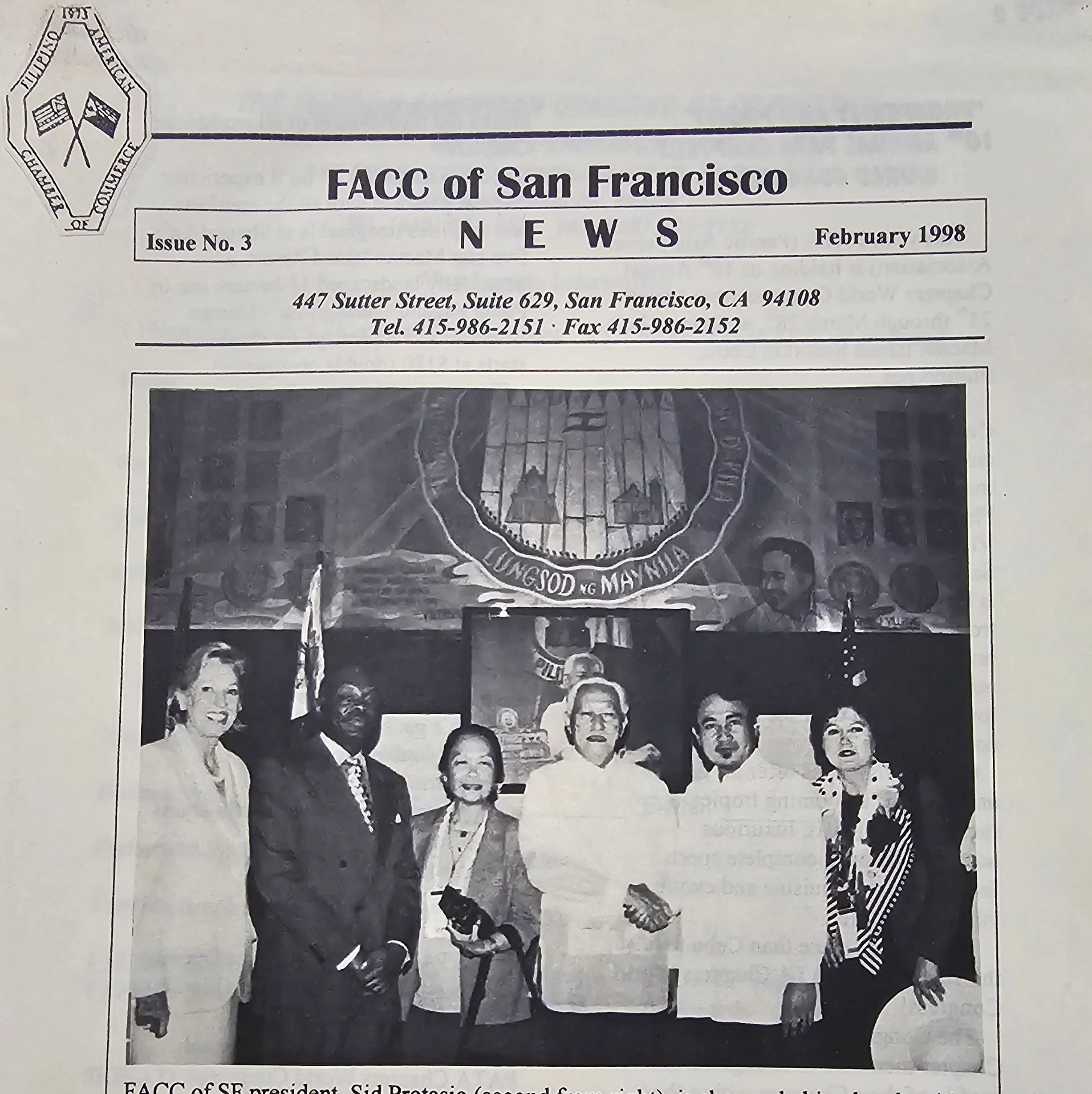 Cultural and Trade Mission headed by SFFACC President Sid Protasio with San Francisco Mayor Willie Lewis Brown Jr., Charlotte Maillard Shultz, Chief of Protocol, together with Dr. Paquita Reyes and Shirley Spinosa visit Manila Mayor Alfredo Lim.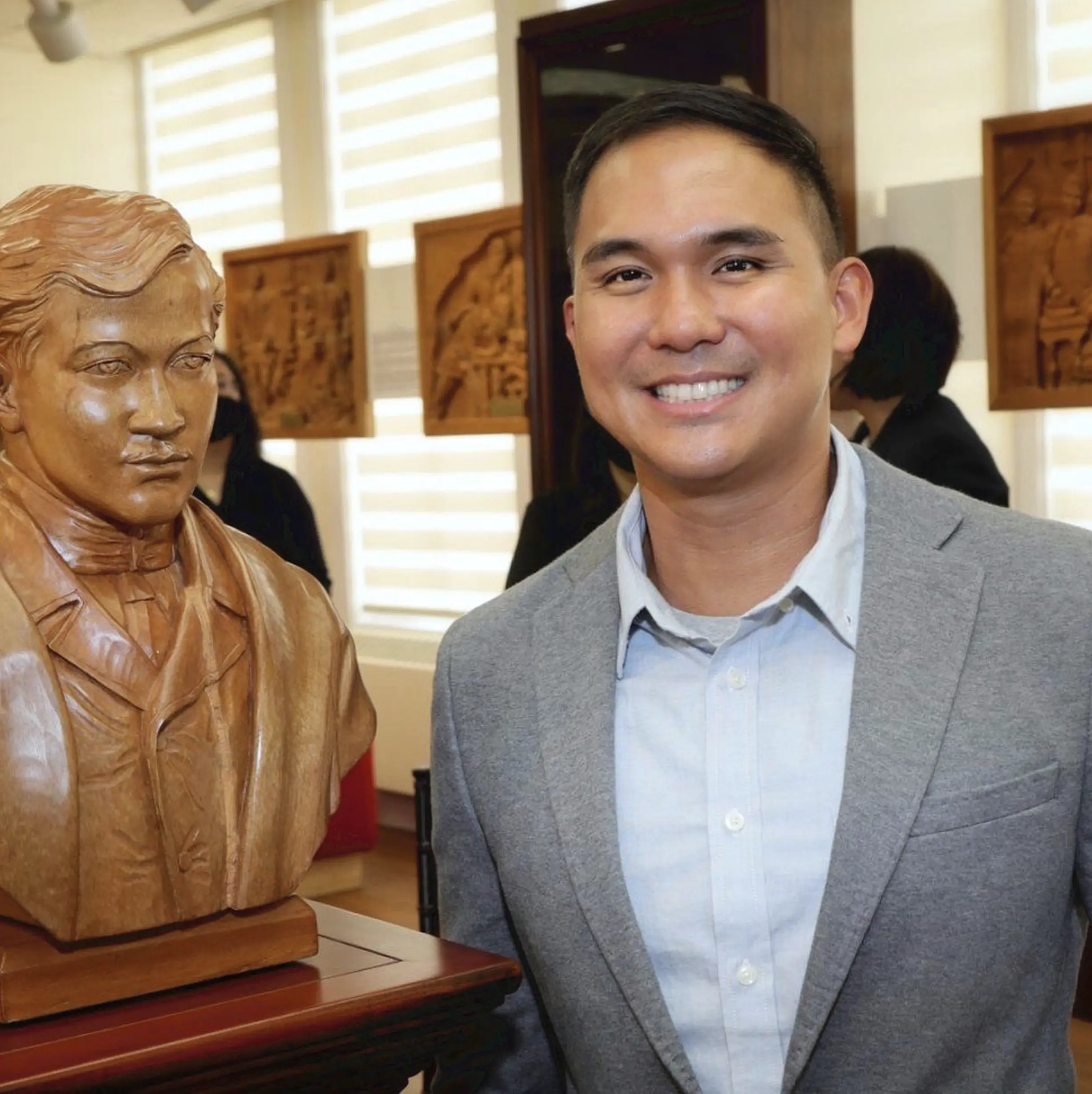 2023 new SFFACC president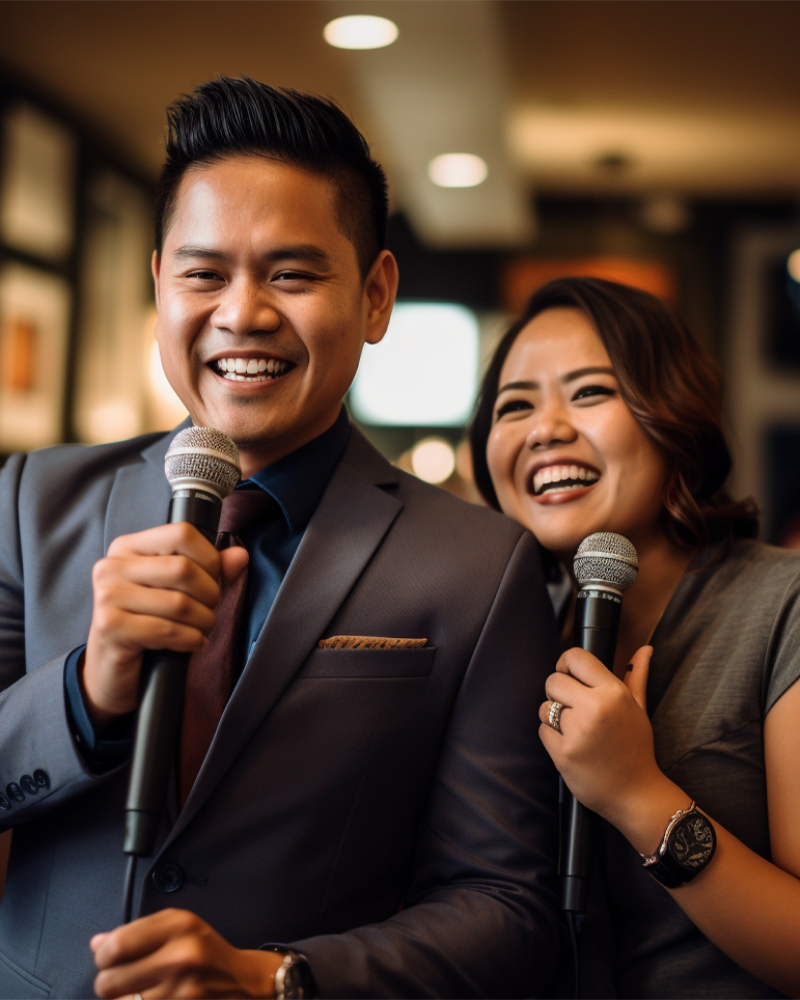 October 07, 2023,
50th Anniversary Gala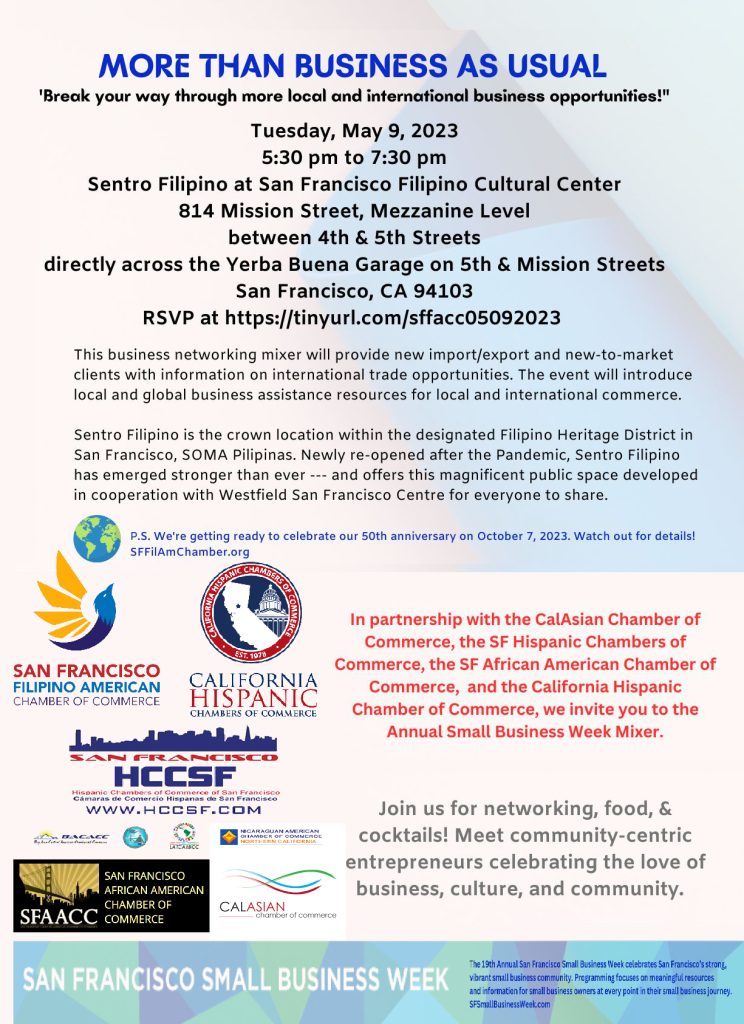 May 09 2023,
Small business Week Networking Event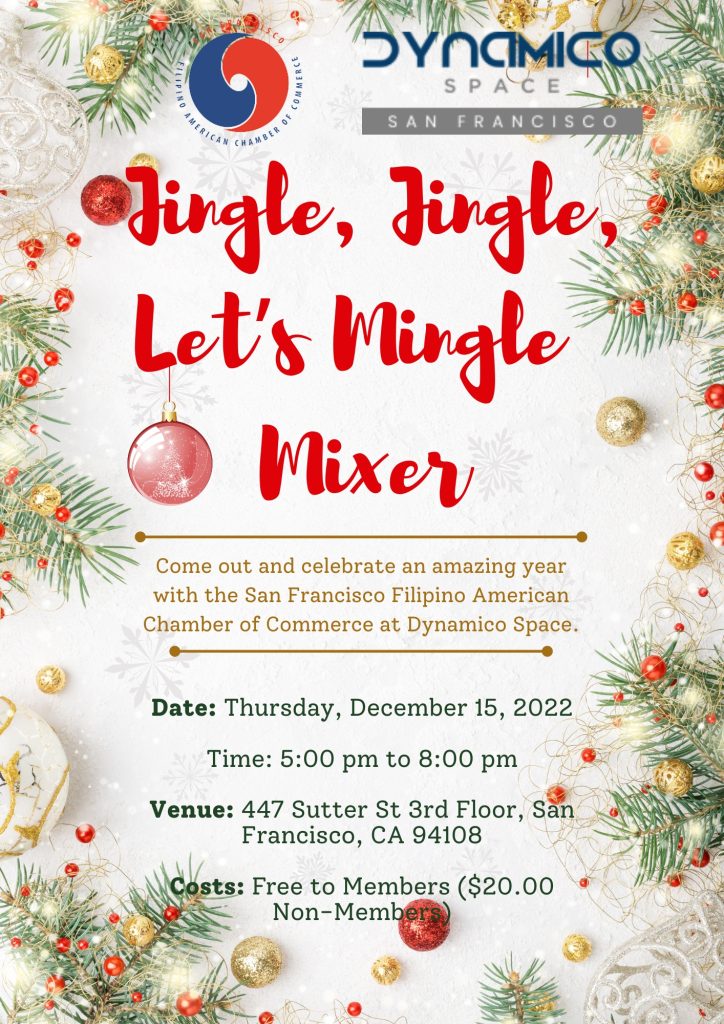 Dec 15 2022,
Jingle, Jingle Let's Mingle @ Dynamico Space​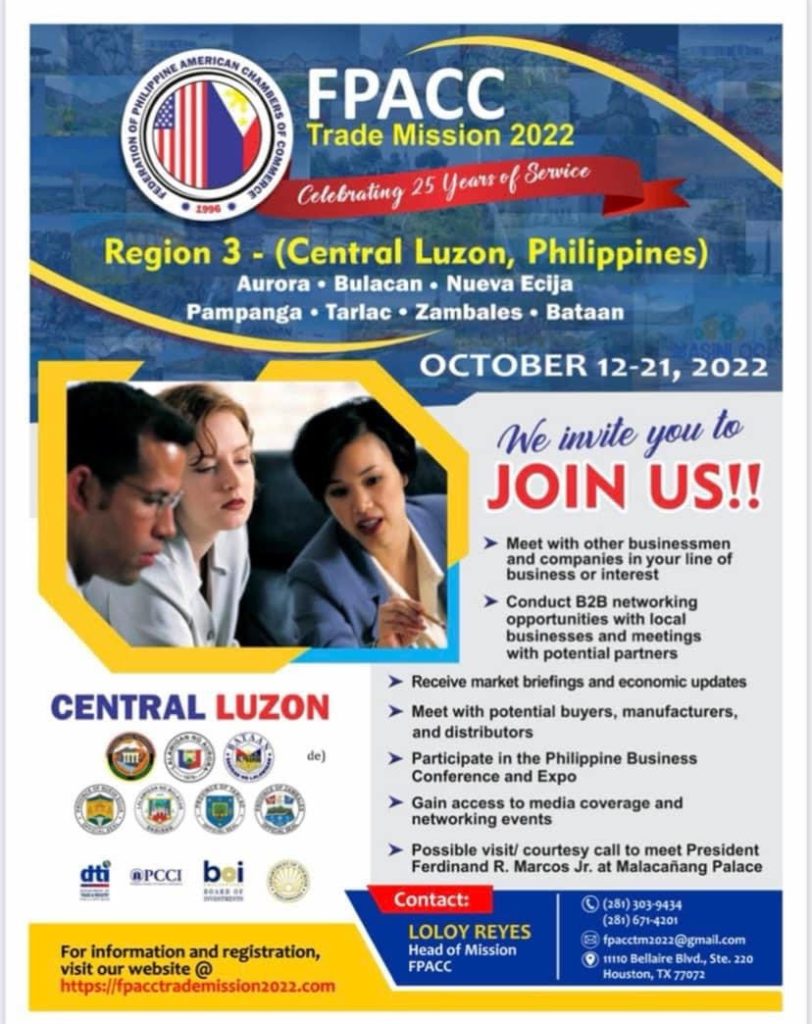 Oct 12-21 2022, 
FPACC trade mission 2022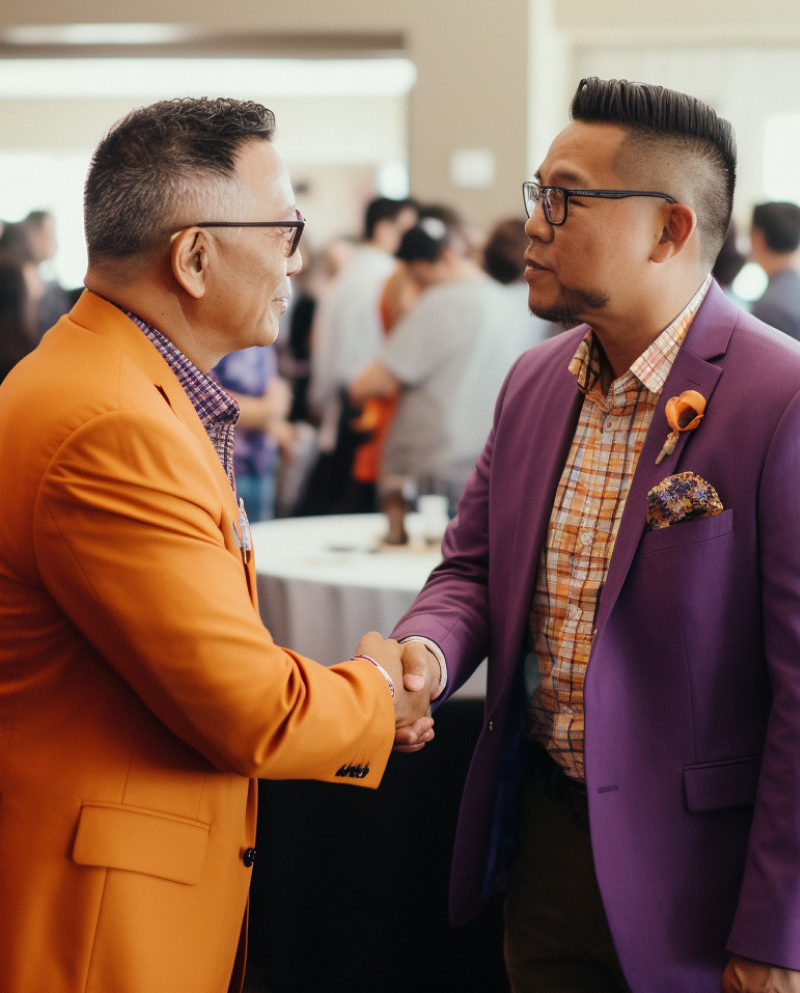 May 14, 2022,
San Francisco Small Business Week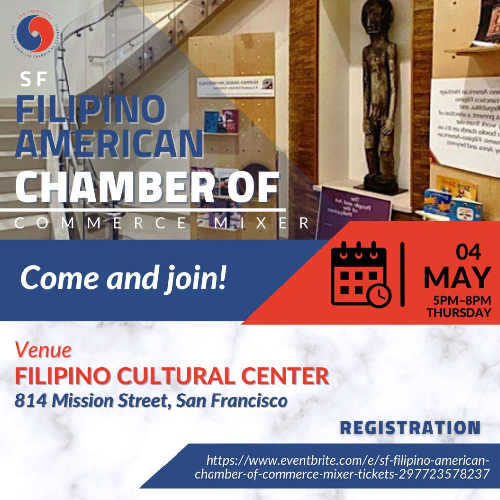 SF Filipino American Chamber of Commerce Mixer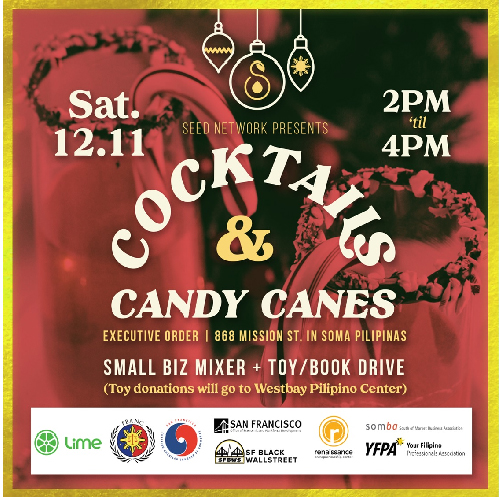 11 Dec 2021
Cocktails and Candy Canes Biz Mixer and Toy Drive,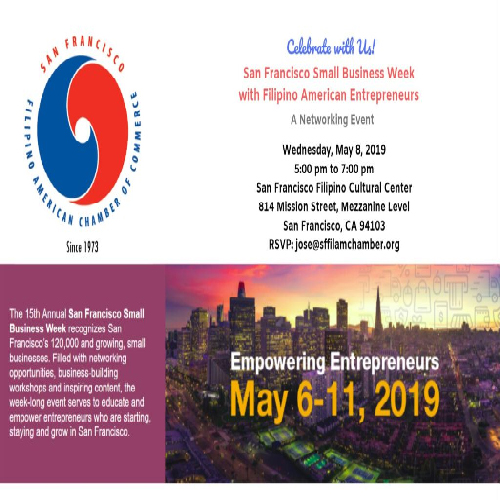 08 May 2019
Trailblazer Award to Senor Sisig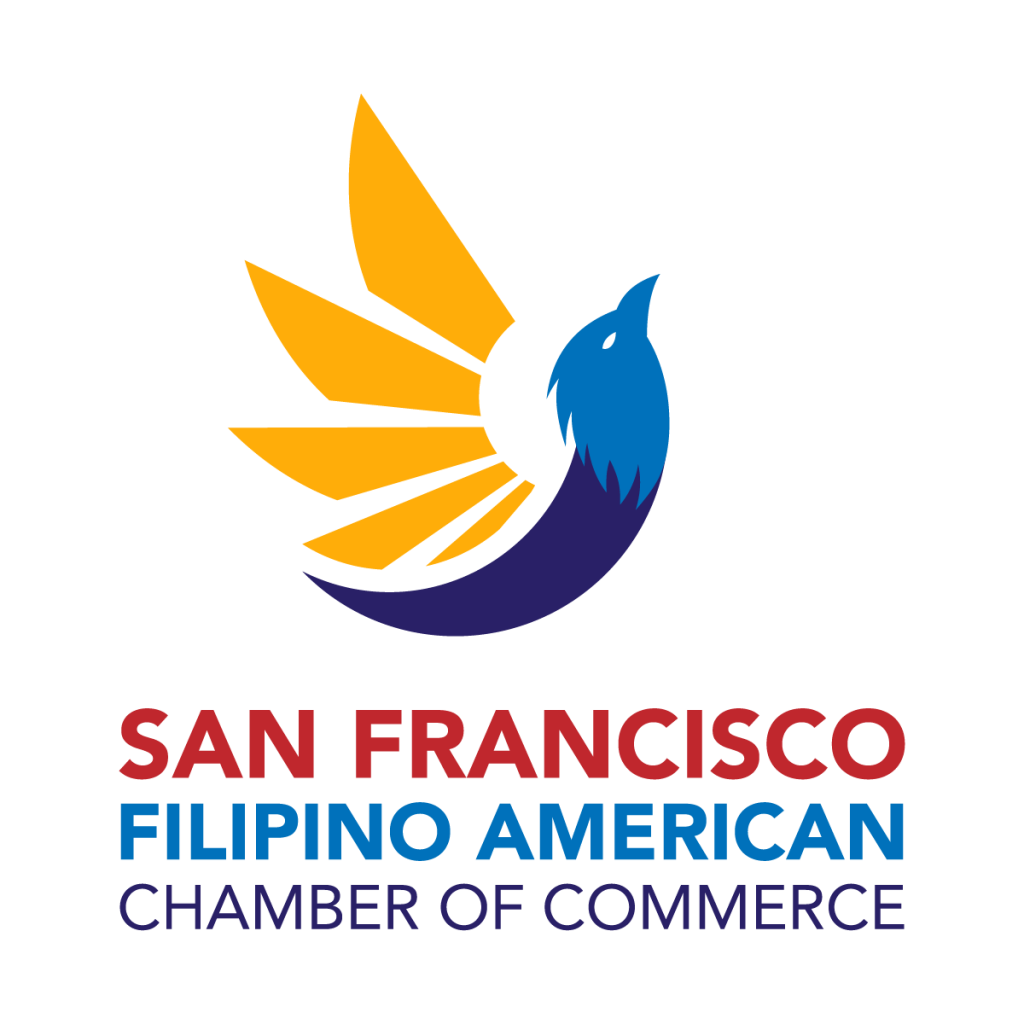 06 May 2019
Inspire SF Small Business Week