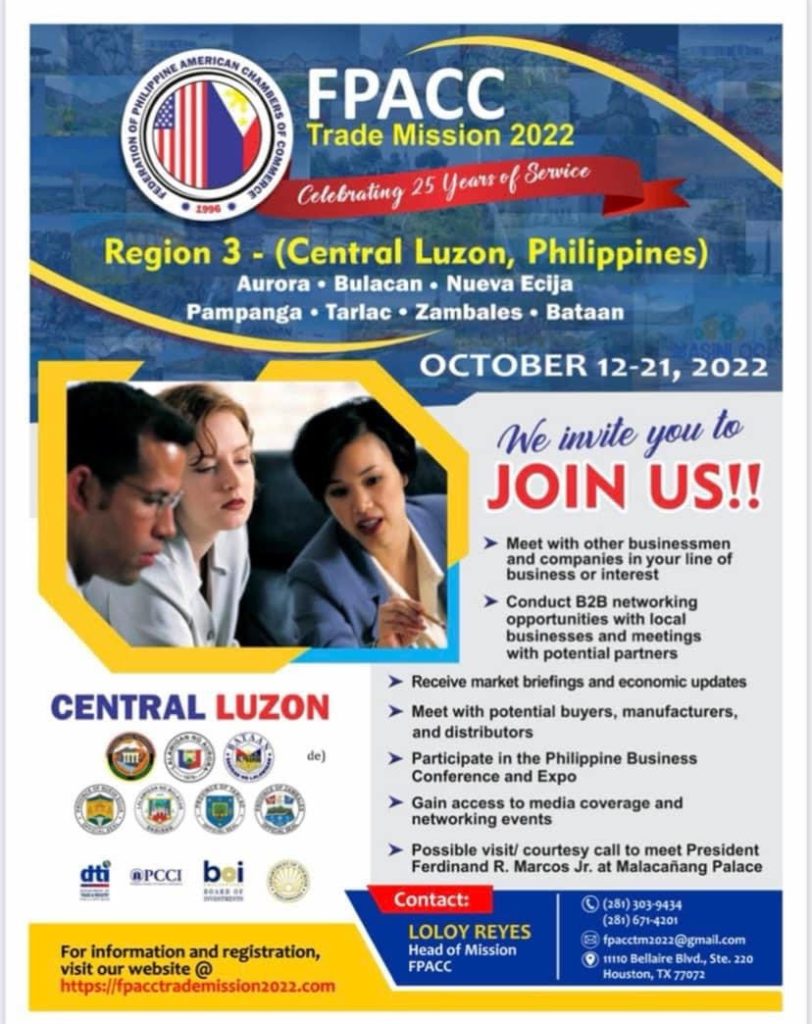 DESCRIPTION: The 26-years-old Federation of Philippine American Chambers of Commerce (FPACC) is a strong advocate of business ownership among Filipino Americans. It provides a well-established network of resources for local and international trade and commerce for all its members. FPACC also provides Chamber members with unique opportunities to participate in trade missions organized for the purpose of discovering and exploring business opportunities, learning about a foreign market, and building global business networks and relationships.
This year's trade mission will join together representatives from more than 40 Filipino American chambers of commerce across the continental United States, US businesses and leading companies. The Trade Mission aims to explore business and investment opportunities in the Philippines. During the trade mission, industry and business leaders, investors, buyers, entrepreneurs, representatives of our MSMEs etc. will be able to meet to develop business partnerships and learn about the latest advances, products, services, market challenges and investment opportunities.
EVENT TITLE: FPACC TRADE MISSION 2022 – Aurora, Bulacan, Nueva Ecija, Pampanga, Tarlac, Zambales, Bataan
TYPE OF EVENT: On-site, Philippines
ORGANIZER(S): Federation of Philippine American Chambers of Commerce (FPACC)
WHAT: Trade mission to the Philippines via San Francisco Filipino American Chamber of Commerce or SFFACC (Participants are members of FPACC member chambers; apply for free SFFACC chamber membership for 2022 at SFFilAmChamber.org); SFFACC is an FPACC member; One of the benefits is the opportunity to attend the Philippine Business Conference and Expo.
WHEN: October 12, 2022 to October 21, 2022
WHERE: Region 3, Central Luzon, Philippines and The Manila Hotel, sponsored by the Philippine Chamber of Commerce and Industry (PCCI), the umbrella organization of more than 500 chambers of commerce in the Philippines.
Optional: Ilocos Norte (Region 2) visit via bus trip on Oct. 9-10, 2022. Separate payment.
Optional: Humanitarian/Medical Mission to Maasin, Leyte on Oct. 21-24, 2022. Separate registration fee for volunteers is $50. Volunteers pay for their own airfare, hotel accommodations, meals and other land arrangements. Details to follow.
HOW MUCH: Package pricing is on the registration form; two persons per hotel room; most meals included. Does not include airfare; must arrive by Oct. 12.
RSVP TO: Lorna Dietz, Board Secretary, SFFACC; lornadietzpr@gmail.com
RSVP BEFORE: On September 15, 2022, after the first 100 spaces for FPACC's front-row seating at the Philippine Business Conference are filled, the remainder of these seats will be released to PCCI members. Late registrants are not guaranteed front row seats. Space is limited so please hurry!
TRADE MISSION WEBSITE: https://fpacctrademission2022.com/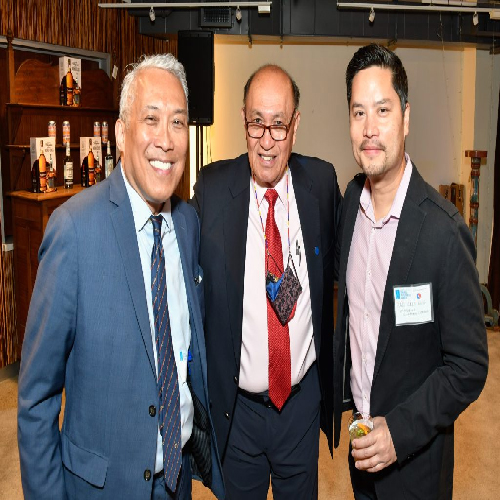 May 14, 2022,
San Francisco Small Business Week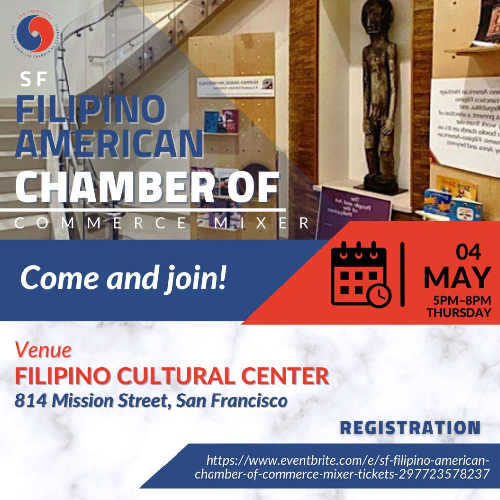 SF Filipino American Chamber of Commerce Mixer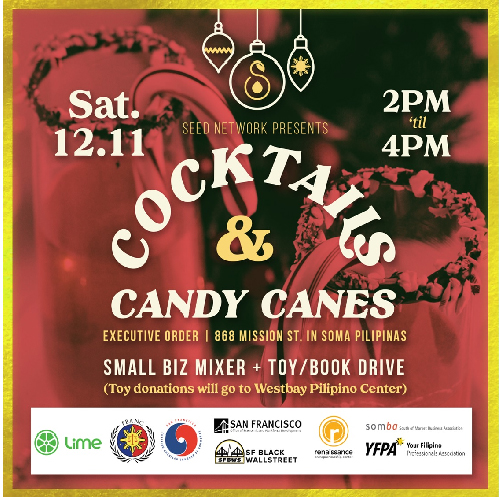 11 Dec 2021
Cocktails and Candy Canes Biz Mixer and Toy Drive,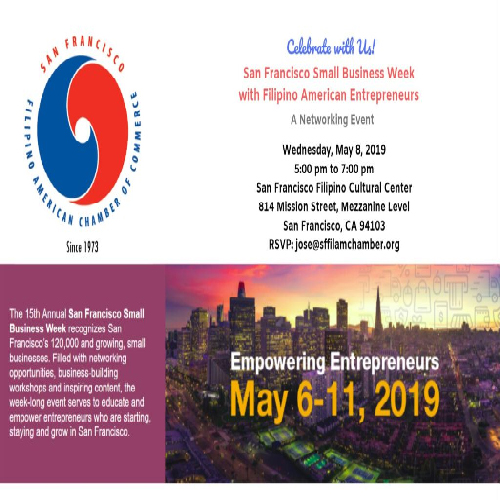 08 May 2019
Trailblazer Award to Senor Sisig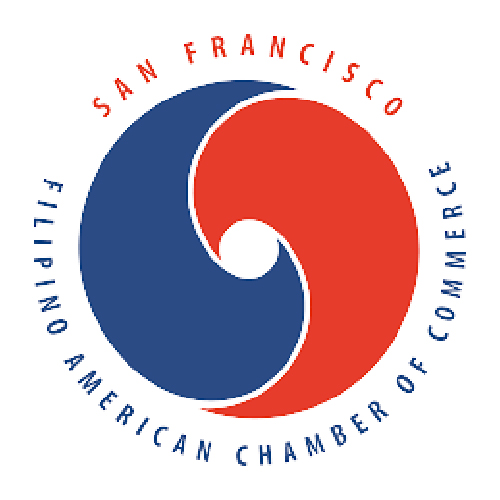 06 May 2019
Inspire SF Small Business Week