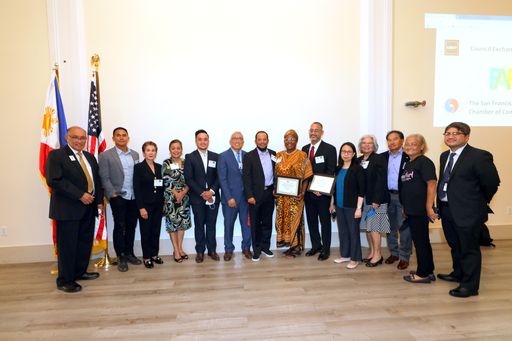 The San Francisco Filipino American Chamber of Commerce
A non-profit organization created to promote and enhance the Filipino American business community in the San Francisco Bay Area. The Chamber's primary strategy to achieve its goals through a "STRENGTH IN NUMBERS" approach. The Chamber works with many of the City's business departments and organizations creating a diverse coalition of like-minded influencers collaborating in the pursuit to build a better business and civic community in San Francisco.
Learn more about Our Beginnings.
Learn More
News & Events
Coming Up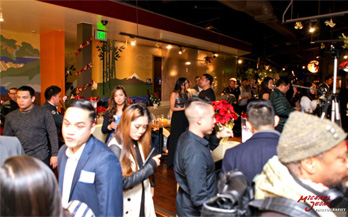 Opportunities in cannabis
An "up close and personal" look at the new business opportunities in cannabis.
Learn More