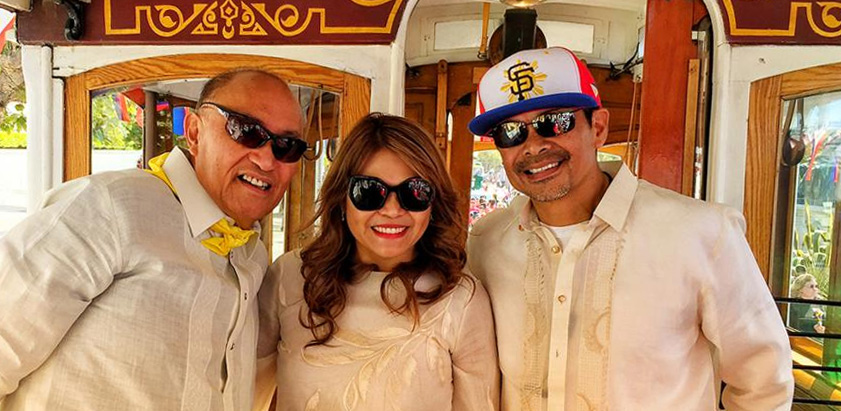 The San Francisco Filipino American Chamber of Commerce
A non-profit organization created to promote and enhance the Filipino American business community in the San Francisco Bay Area. The Chamber's primary strategy to achieve its goals is through greater understanding. Learn more about Our Beginnings.
Learn More
News & Events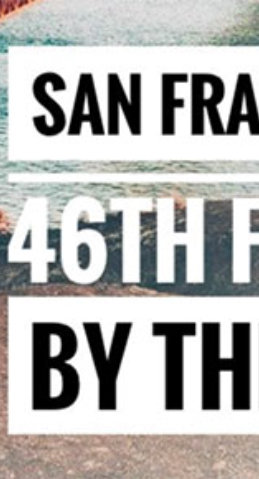 Learn More
13 Nov 2019
San Francisco 46th Forum By the Bay
Coming Up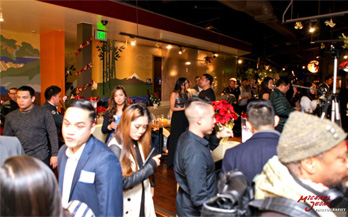 Opportunities in cannabis
An "up close and personal" look at the new business opportunities in cannabis.
Learn More