Join us for our Golden 50th Anniversary celebration at the SF Galleria
We'll honor our past and celebrate the future!

Established in 1973, SFFACC is a non-profit organization 501 (c)(6), which seeks to promote the economic development of the Filipino American business and civic community in the San Francisco Bay Area.

San Francisco's economy is the most vibrant in the United States, creating opportunity and prosperity for all.

Our members span industry sectors. They range from startups to family-owned businesses to global enterprises.

We offer business programs and allow our members to voice in suggesting topics in developing the programs that will benefit our organization.

We offer business introductions and referrals facilitated by SFFACC. Our members tap into our network of family, friends and contacts to make intro.

We will keep you updated on events in the community and provide discounted admission to select SFFACC events. Be a part of the community.

Get deals from our members and you can share deals with the community. Find great deals here on our website and save money.

Members can post jobs for on our website and allow our community to get the opportunity to apply for the open position.

View our member directory and make the right connections to grow your business with referrals and partnerships.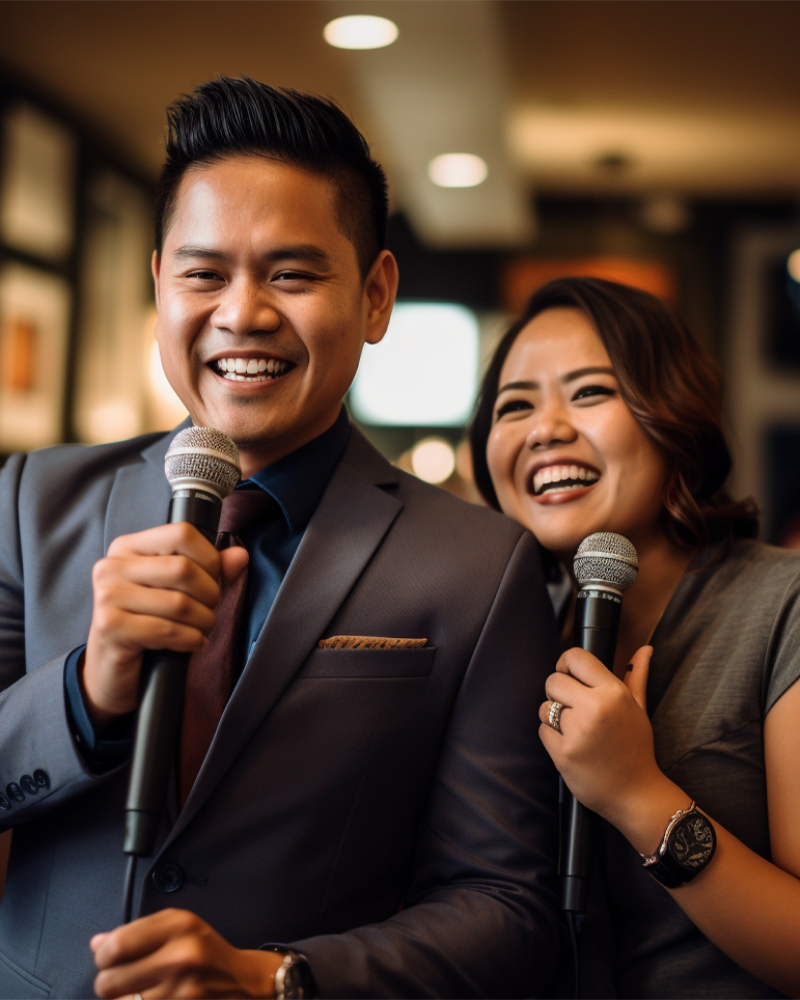 October 07, 2023,
50th Anniversary Gala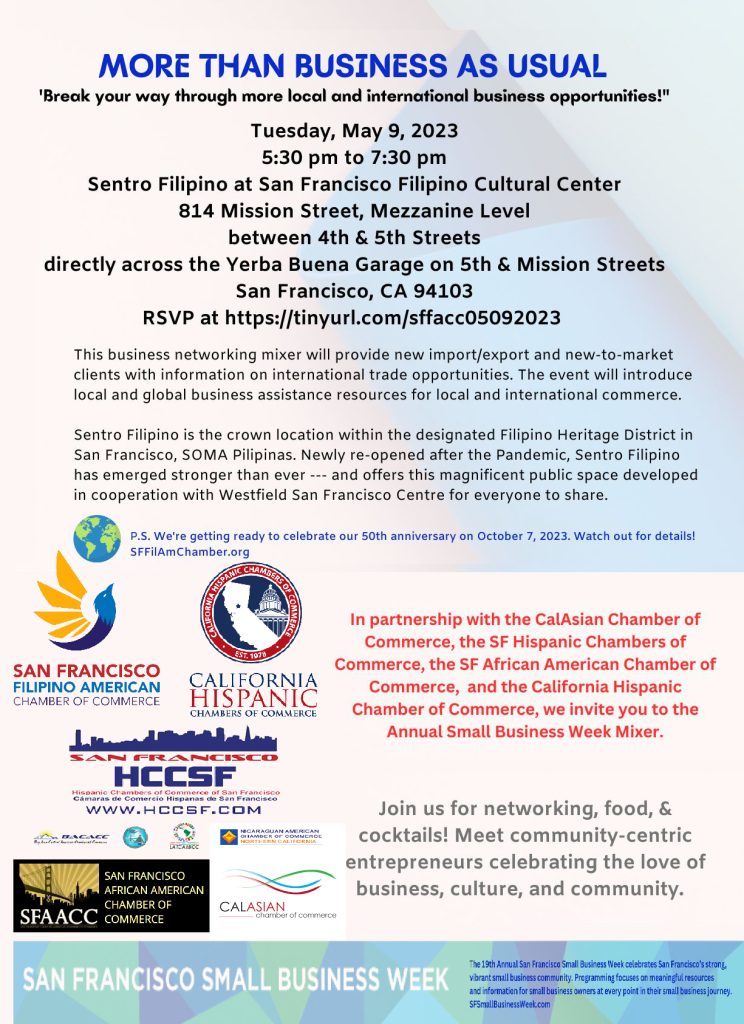 May 09 2023,
Small business Week Networking Event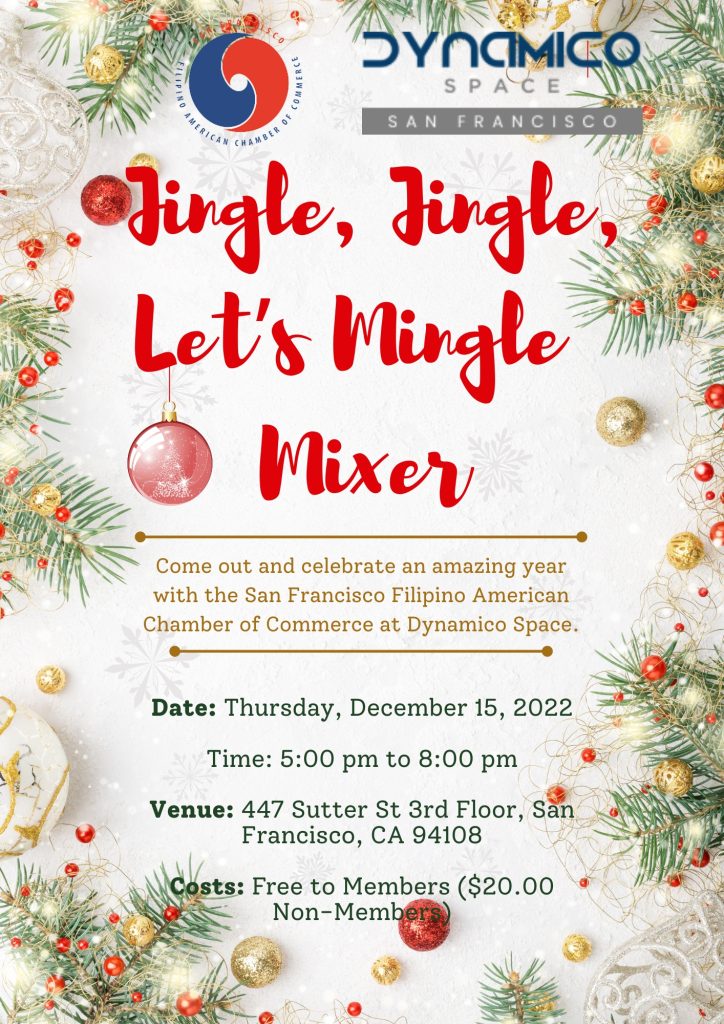 Dec 15 2022,
Jingle, Jingle Let's Mingle @ Dynamico Space​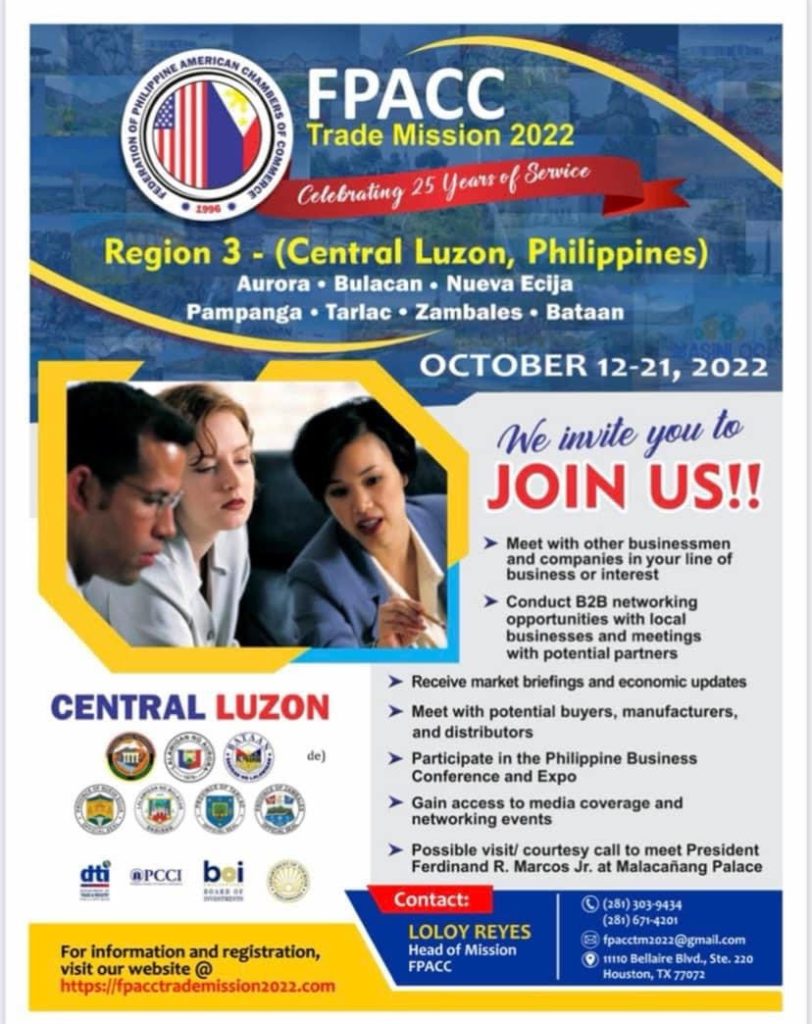 Oct 12-21 2022, 
FPACC trade mission 2022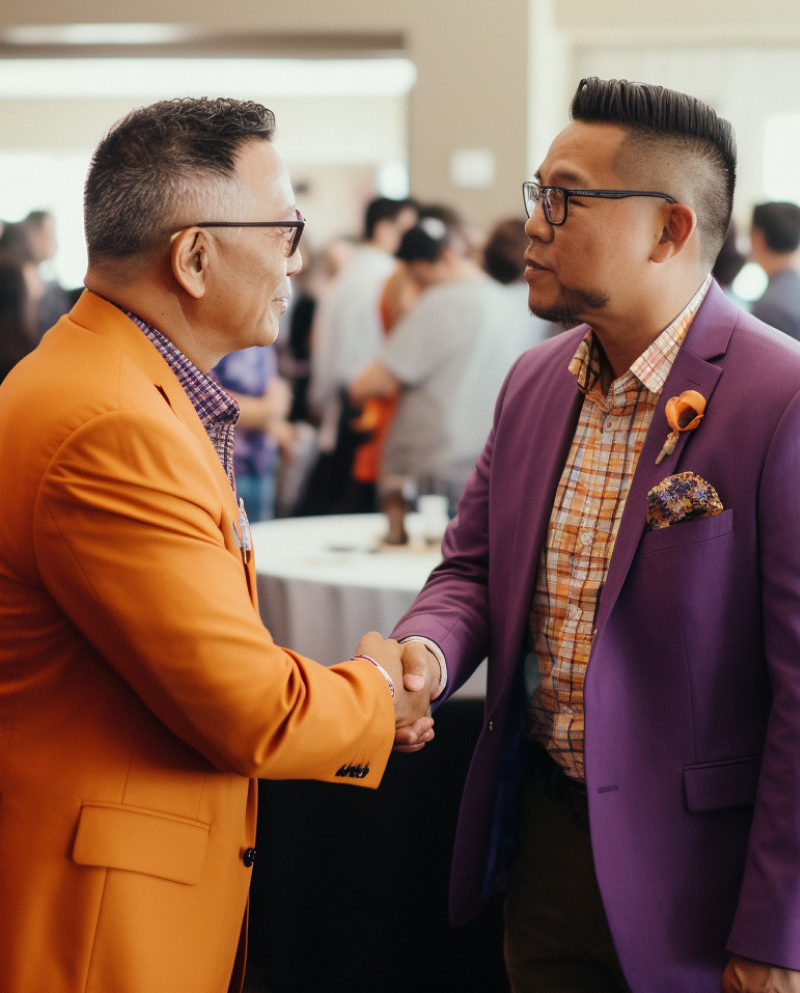 May 14, 2022,
San Francisco Small Business Week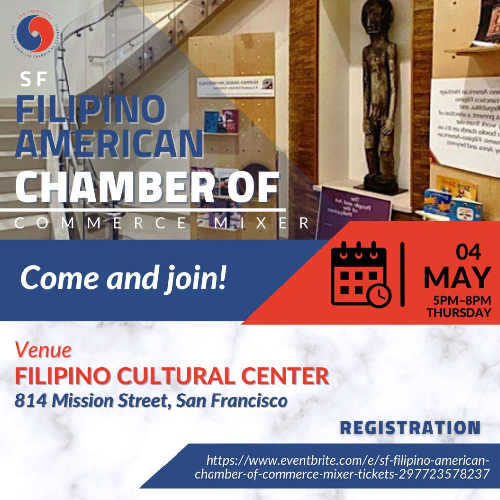 SF Filipino American Chamber of Commerce Mixer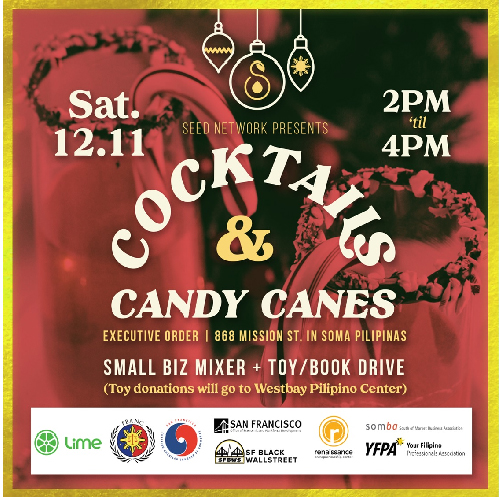 11 Dec 2021
Cocktails and Candy Canes Biz Mixer and Toy Drive,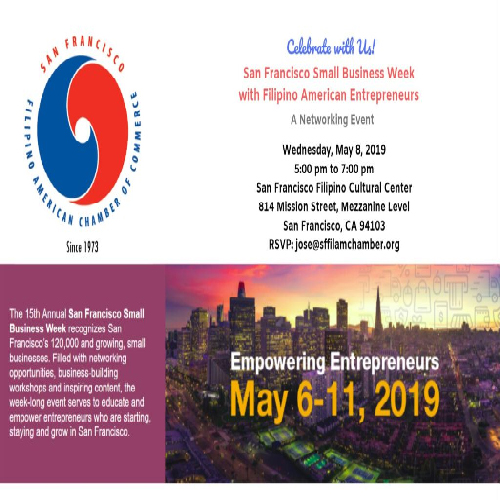 08 May 2019
Trailblazer Award to Senor Sisig